Photo Galleries
Year 4 had a special visitor to talk to them about a writing competition.
Chaplaincy Day at St Bernadette Secondary School 18th March 2019.
On Wednesday 6th February 2019 Medical students visited Year 3, 4 and 5.
Guitar and Choir Concert Tuesday 15th January 2019.
Chaplaincy Commissioning at Clifton Cathedral
K.S.2 playground had a visitor on Wednesday 5th December 2018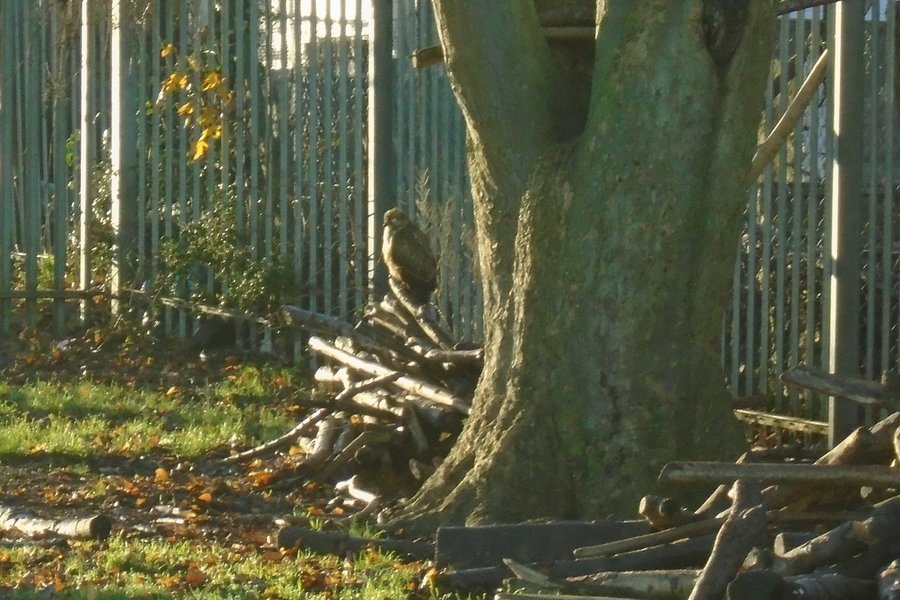 Children cooking with The Travelling Kitchen
Meditation Group K.S.2 - Wednesday at 12.30 pm.
Friendship Bracelet Club - Thursday lunchtime
Reception Class happily playing.
Year 1 had a lovely time visiting Gym Tots